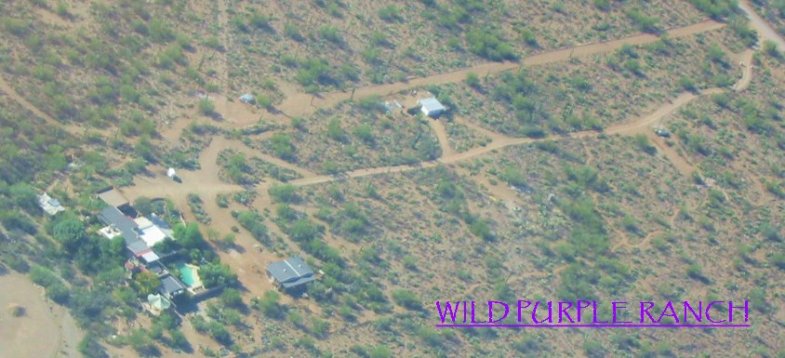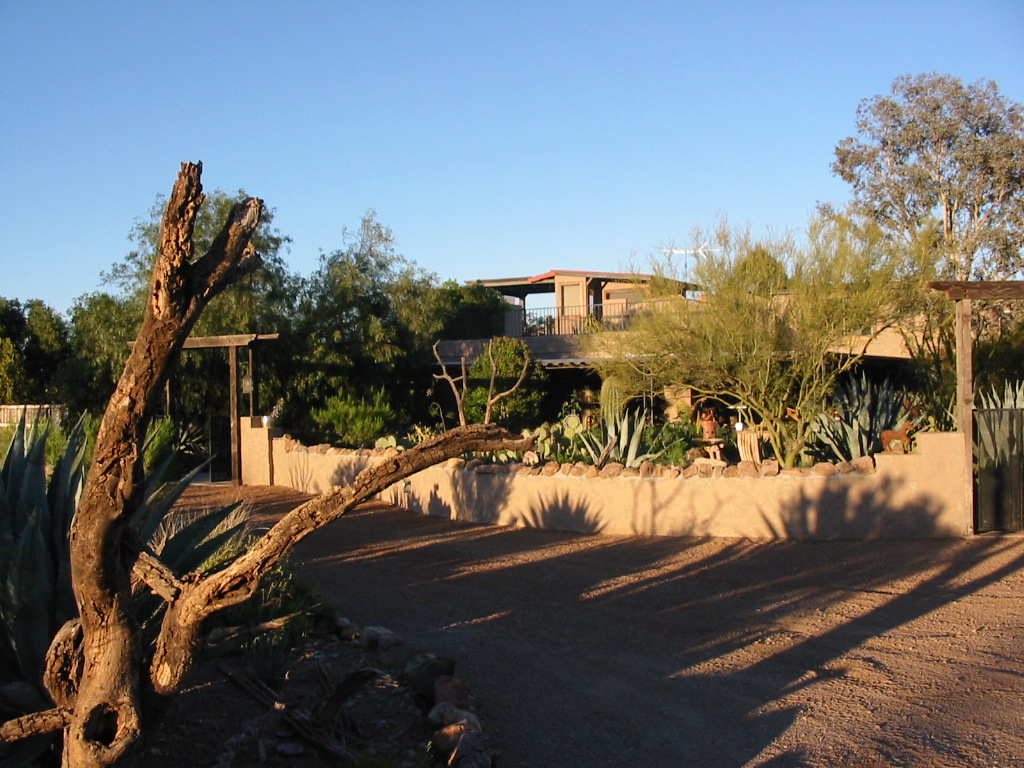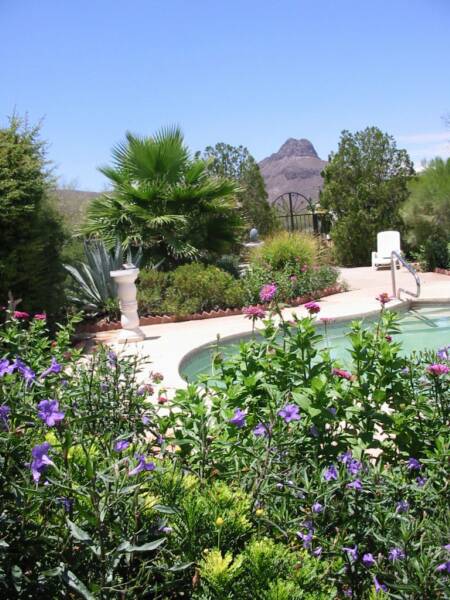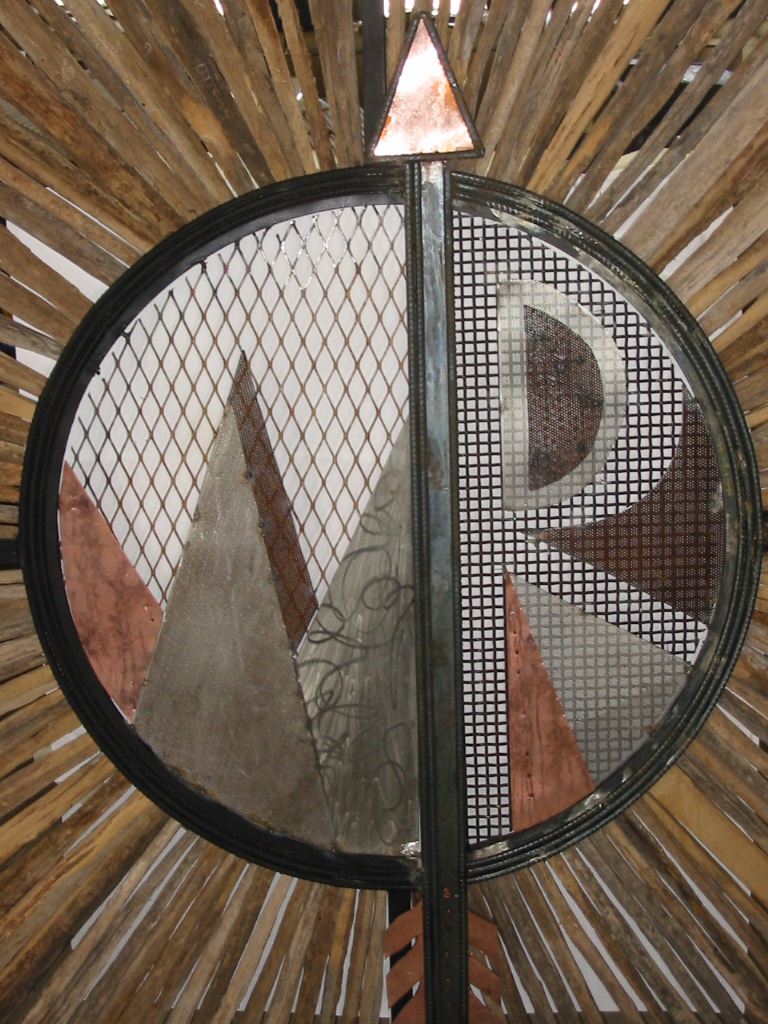 The Ranch is a private residence on 10 lush desert acres is circa 1930, full of charm and grace. It is a blend of rustic and elegant.

The Villa is full of beauty and charm, fabulous winding desert walks with art work and seven meditation gardens, labyrinth, greenhouse, trails, fireplaces, outdoor fire pits, 5 bars, gardens, pool, verandas, decks. We are a family place!

A private and gated one of a kind property... all custom and comfortable. We have 7 bedrooms  available and can take a max of 15 tenants. Please see pics for a taste of style and magic of the incredible property!

A Wild Purple Ranch & Retreat